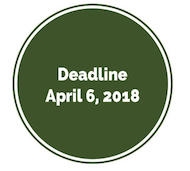 We need your help!
Vineland Research and Innovation Centre is conducting a survey targeted to Canadian greenhouse growers measuring the success of advanced pest and disease management.

Categories
Event Calendar
The Latest from Greenhouse Canada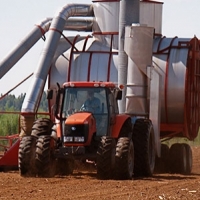 To meet the demand of clients and to ensure production techniques meet the most rigorous standards, peat moss producers have developed a number of initiatives that can also help the horticulture industry.