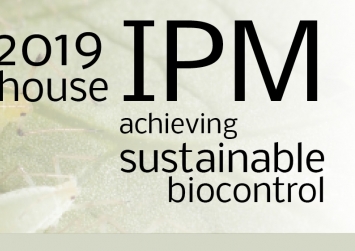 2019 IPM Workshop
Event Details
| | |
| --- | --- |
| Date: | March 1, 2019 |
| Address: | Lincoln, Ontario, Canada |
Event Description
On March 1, 2019 Michael Short from Eco Habitat will be hosting the 2019 Greenhouse IPM workshop on achieving sustainable biocontrol. To register please contact Rachelle at rachelle@fco.ca or call 1.800.698.0113 to reserve a spot. For more information please click on the link below.
Event Location
Categories
Event Calendar
The Latest from Greenhouse Canada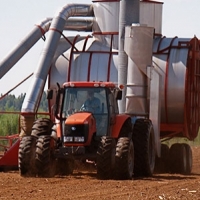 To meet the demand of clients and to ensure production techniques meet the most rigorous standards, peat moss producers have developed a number of initiatives that can also help the horticulture industry.