Vetoquinol
Vetoquinol NA Inc. is a family owned business specializing in Biosecurity for Greenhouse and Livestock facilities for over 25 years.
Vetoquinol offers a wide range of cleaners and disinfectants to control disease pathogens in your greenhouse as well as rodenticides to reduce the challenges and damage that rats and mice can do to your crop.
Vétoquinol is dedicated to helping greenhouse growers achieve optimum performance in biosecurity. Combined with strong technical support, Vetoquinol offers a complete line of quality products which includes cleaners (Biofoam, Biosolve Plus and Biosolve AFC) and disinfectants (Virkon Greenhouse, Biosentry 904 and Hyperox), monitoring glue strips (Silvalure Catch-It) and rodenticides (Hombre, BootHill, Fast Draw and Revolver).
We offer support to growers with technical advice and will visit farms to help put a better biosecurity program together for them. Visit our
NEW BIOSECURITY WEBSITE
here.
Contact your local Vetoquinol Biosecurity specialist in your area:
British Columbia – Erin Rutkowski – 604-312-2805
erin.rutkowski@vetoquinol.com
Western Canada – Dave VanWalleghem – 204-612-6065
dave.vanwalleghem@vetoquinol.com
Quebec – Annick Lafrance Territory Manager, Quebec /
annick.lafrance@vetoquinol.com

Atlantic Canada – Katie Hirtle – 902-223-1532 –
katie.hirtle@vetoquinol.com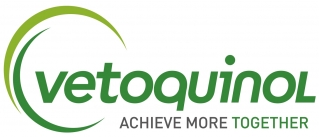 Our Contact Information
Website: http://www.vetoquinol.ca/eng
Our Location
Vetoquinol is located at 2000 Chemin Georges, Lavaltrie, QC J5T 3S5, Canada.
Upcoming Event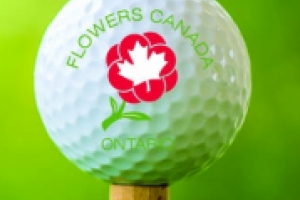 On June 29, 2022, FCO will be holding our 50th Annual Golf Tournament for floriculture research. This year the tournament will be held at a…
View All »
Latest Grower News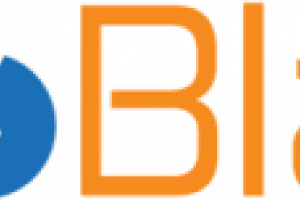 Flowers Canada Growers is pleased to announce the addition of powdery mildew (Erysiphe spp., Podosphaera spp. and Golovinomyces asterum)…
View All »