Utility Advocates Inc.
Utility Advocates Inc. is a leading independent cost management and advisory firm specializing in providing sustainable solutions for reducing energy, telecommunications, freight, petroleum, industrial gases, courier, waste and recycling, chemicals and raw materials, and horticultural container expenditures.
We help businesses grow responsibly and operate profitably by empowering them with the strategies, market intelligence, and support to better manage their indirect service costs and sustainability initiatives.
Billing errors often go undetected and cost businesses millions of dollars each year. Our Forensic Bill Audit and Verification Services, Cost Management and Consulting Services, Sustainable Energy Services, and Procurement Services provide risk management, cost certainty while optimizing financial value for the clients we serve. Our studies indicate that expenditures can be reduced by up to 30% with our professional management.
Our Motto: AUDIT, DEFEND AND TRULY SAVE
For more information, please contact Sam Campione or Fatih Eroltu.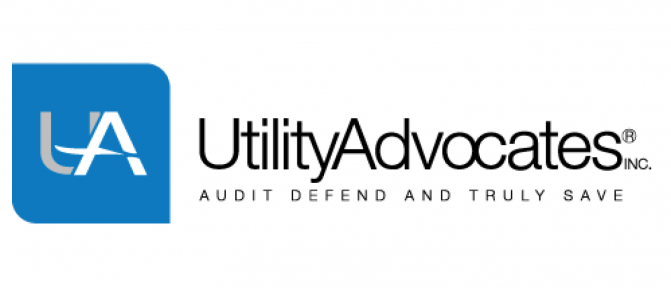 Our Contact Information
Phone: (416) 907-7163
Website: http://www.utilityadvocates.com
Upcoming Event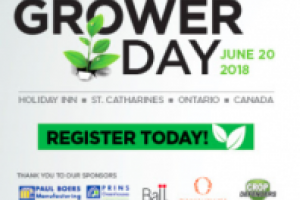 Join Flowers Canada (Ontario) on June 20th at Grower Day in St. Catharines at the Holiday Inn. Visit with Industry exhibitors and listen…
View All »
Latest Grower News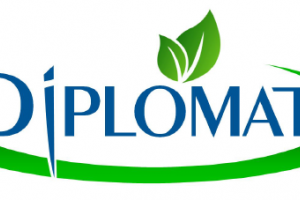 Flowers Canada Growers is very pleased to announce that the biofungicide Diplomat 5SC (polyoxin-D) is registered and available for all…
View All »