Trican Packaging Inc.
Wirebound wood nursery crates shelved for shipping & display purposes. Currently being used direct from greenhouse to customer. Triplewall corrugated boxes and various wood packaging components. Choose between half racks, traditional tall racks, stackable racks & tilted shelf racks for display purposes, or mix and match to answer your shipping/display requirements.
Email: tricanpkg@shaw.ca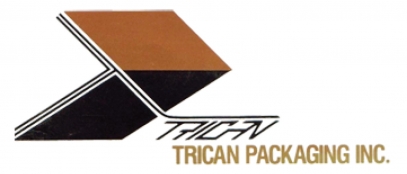 Our Contact Information
Phone: (905) 772-0711
Fax: (905) 772-0714
Website: http://www.tricanpkg.com
Our Location
Trican Packaging Inc. is located at 1078 Kohler Road, Cayuga, ON N0A 1E0, Canada.
Upcoming Event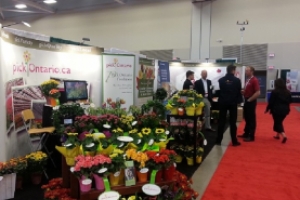 The Canadian Greenhouse Conference (CGC) is Canada's marketplace for grower technology. Held annually since 1979 the CGC is committed to…
View All »
Latest Grower News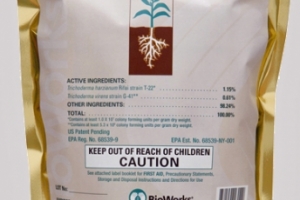 Flowers Canada Growers is very pleased to announce that Rootshield® Plus WP was recently approved for uses on greenhouse and outdoor…
View All »