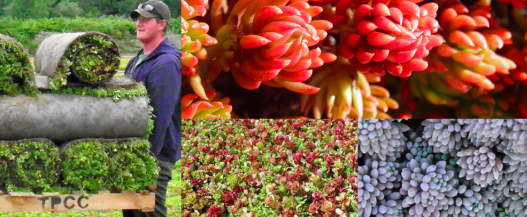 Sedum Master
Sedum Master is a family business with three generations of agriculture expertise and experience in ecological stabilization. We specialize in providing sedum solutions for a variety of green roof applications.
We are dedicated to creating flexible relationships with customers to achieve individual project goals and ensure prompt service and delivery.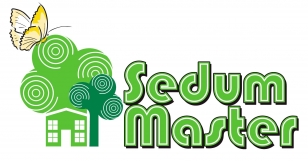 Our Contact Information
Phone: (519) 458-4061
Website: http://www.sedummaster.com/About.htm
Our Location
Sedum Master is located at 746645 Township Rd 4, Princeton, ON N0J 1V0, Canada.
Upcoming Event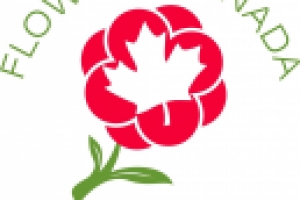 Flowers Canada (Ontario) Inc. has undertaken a project to determine training needs within the Ontario greenhouse floriculture industry. …
View All »
Latest Grower News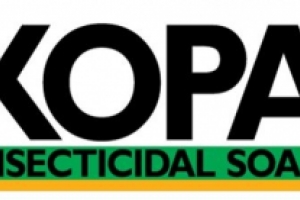 Flowers Canada is pleased to announce that Kopa Insecticidal Soap (Potassium salts of fatty acids) has been approved for use as a cutting…
View All »