Philips Horti LED Lighting
The farming method of the future is here. Optimize your growth systems with LED for sustainable crop cultivation, all year round. Tailor-made light recipes mean faster growth, bigger harvests, and higher quality plants.

Philips has been developing ways to apply lighting technology to crop farming for over 75 years. With cutting-edge LED innovations at our command, we can custom-build a science-based solution for you.
Today, our LED range has been extended to a complete family comprising multiple solutions. Philips GreenPower products are designed specifically for applications in horticulture. Besides stable and reliable quality, they display characteristics including long lifetime, effective heat management, energy efficiency and robustness.
Philips is supplying both HPS as well as LED technology, including drivers. This allows us to develop the most suitable and sustainable lighting solution, sometimes combining different lighting technologies, for each application.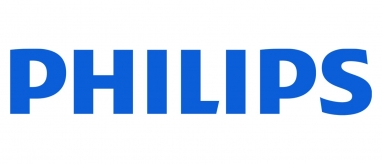 Our Contact Information
Phone: (226) 378-7892
Website: http://www.lighting.philips.com/main/products/horticulture.html
Our Location
Philips Horti LED Lighting is located at 931 Wonderland Rd S #905, London, ON N6K 2X6, Canada.
Upcoming Event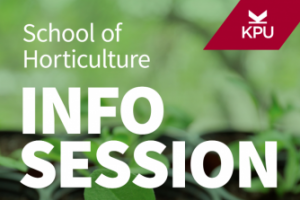 Information Session on possible careers in Horticulture being held October 25th 6:30 - 8:00pm
View All »
Latest Grower News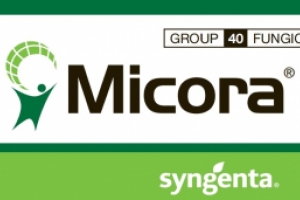 Flowers Canada Growers is very pleased to announce that Micora™ Fungicide (mandipropamid) is now registered for use on greenhouse and…
View All »