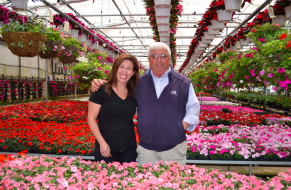 Seaway Farms
Seaway Farms & Greenhouses, established in 1970 by Vince Pillitteri, is a family business that grows every year. Located in the heart of the Niagara Region, we produce a huge variety of flowers and fresh fruit. We celebrate the best of every season with beautiful plants for Spring, Summer, Autumn and Winter and delicious fresh picked fruit including strawberries, peaches, nectarines and plums! As a family operated business, with a great team behind us, all of our customers have the personal reassurance that we stand behind everything we grow – 100% – and grow all of our product ourselves which enables us to offer very competitive prices to you, the customer. If you have any questions at all our would like to come to Niagara-on-the-Lake visit our farm, please don't hesitate to contact Eileen Pillitteri anytime.
Our Contact Information
Phone: (905) 934-5066
Fax: (905) 938-0804
Website: http://seawayfarms.ca
Our Location
Seaway Farms is located at 175 Lakeshore Rd, Niagara-on-the-Lake, ON L0S 1J0, Canada.
Upcoming Event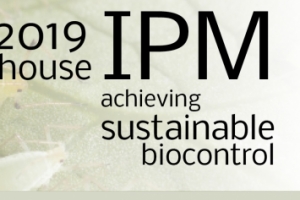 On March 1, 2019 Michael Short from Eco Habitat will be hosting the 2019 Greenhouse IPM workshop on achieving sustainable biocontrol. To…
View All »
Latest Grower News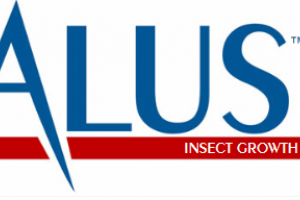 Flowers Canada Growers is very pleased to announce that Talus Insect Growth Regulator (buprofezin) has been approved for use on greenhouse…
View All »