Martin Farms Ltd.
Martin Farms Ltd. was started as a market garden in 1913 by Leo Martin Sr. He grew an assortment of vegetables for sale to local grocery stores and in his stall on the St. Catharines' Farmers Market. In the late 1920's he built his first greenhouse to supply vegetable plants to local farmers. During the fall of 2008, Martin Farms' fifth generation has started with the birth of Leo's Great, Great, Grandson. At Martin Farms, we now give our complete attention to greenhouse production of plants for the home gardener. Vegetable plants are still our specialty, along with an extensive catalogue of garden flowering plants. Carrying on with the traditions Leo Sr. installed in us, we strive to be good stewards of our environment using the methods he taught along with modern innovations we continually review and update so that our next generations benefit as well as we do.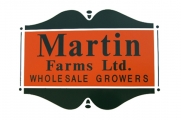 Our Contact Information
Phone: (905) 562-4623
Fax: (905) 562-7987
Website: http://www.martinfarms.ca
Our Location
Martin Farms Ltd. is located at 4925 Martin Rd, Lincoln, ON L0R 1B1, Canada.
Upcoming Event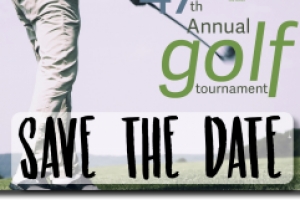 Flowers Canada (Ontario) Inc. will be hosting our 47th annual golf tournament on Wednesday, June 26th, 2019 at the Peninsula Lakes Golf…
View All »
Latest Grower News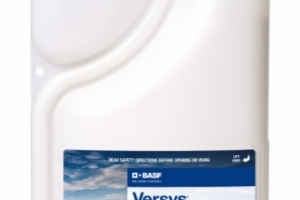 Flowers Canada Growers is very pleased to announce that the product Versys™ Insecticide (afidopyropen) is now registered for Greenhouse…
View All »