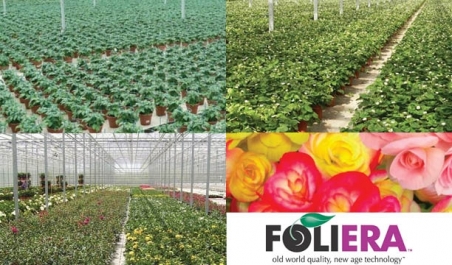 Foliera
Foliera's continued recognition as a leader in the field of tropical plant distribution is the direct result of our superior products, distinguished by their originality, premium quality and merchandising. Our commitment to partnering with our clients and supporting them from wholesale purchase to retail sale is what will enable us to maintain this distinct status as we continue to expand our unique product base.

Our Contact Information
Phone: (905) 563-1066
Fax: (905) 563-5808
Website: http://www.foliera.com
Our Location
Foliera is located at 4655 Bartlett Rd S, Lincoln, ON L0R 1B1, Canada.
Upcoming Event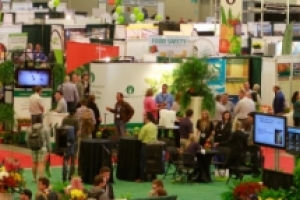 Located at the Scotiabank Convention Centre in exciting Niagara Falls, Canada, the CGC offers two days of informative, motivating sessions…
View All »
Latest Grower News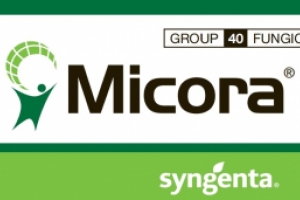 Flowers Canada Growers is very pleased to announce that Micora™ Fungicide (mandipropamid) is now registered for use on greenhouse and…
View All »