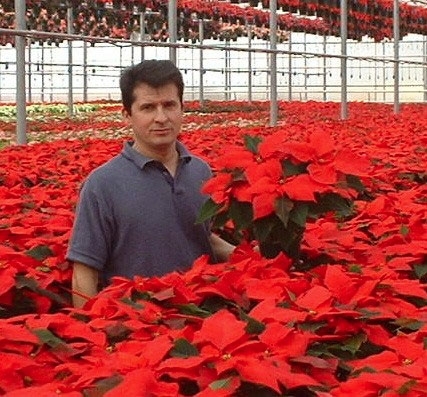 Debono Greenhouses Limited
Debono Greenhouses is a family business dating back more than 30 years. The farm was first started by Louis and Lidia Debono growing spring plants and field vegetables. Now operated by Victor Debono, with the help of mother Lidia and brother Edward, the operation has evolved into flower growing with just under 3 acres under cover.
Debono Greenhouses is a year round operation producing potted plants, summer per-ennials, and spring plants. Potted plants grown include Poinsettias, Hydrangeas, Ranunculus, Cineraria, and Lilies including Asiatics, Orientals, and Easter Lilies.
Product is sold to independent garden centre's, florists, wholesalers, grocery stores, and at The Ontario Food Terminal.
Biomass heating was put into place using woodchips and that is now the primary heat source. As a producer of woodchips we also supply other growers using biomass.
Our Contact Information
Phone: (519) 443-7300
Fax: (519) 443-4504
Our Location
Debono Greenhouses Limited is located at 771 Concession 11 Townsend Rd, Waterford, ON N0E 1Y0, Canada.
Upcoming Event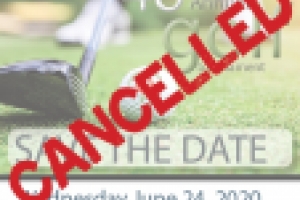 Due to the COVID-19 pandemic Flowers Canada (Ontario) Inc. has decided to CANCEL our 48th Annual Golf Tournament which was being held on…
View All »
Latest Grower News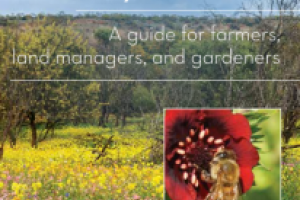 FCG was invited to join AAFC's Bee Health Roundtable in 2015 and shortly thereafter were tasked to chair a working group to build a…
View All »