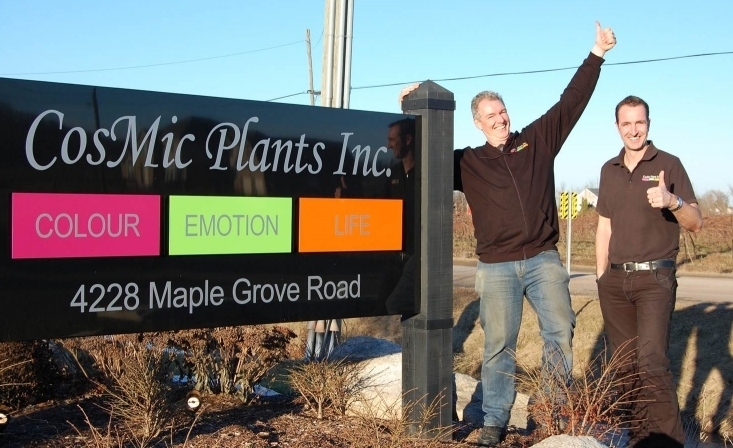 Cosmic Plants Inc.
CosMic Plants produces quality Phalaenopsis Orchids in various sizes and shapes, for floral wholesalers, flower shops, garden centers, event planners, interior scapers and the higher-end chain stores. With production all year round in greenhouses, equipped with the latest technologies, CosMic Plants focuses on quality and consistency and is your preferred supplier of Phalaenopsis Orchids.
We believe in sustainable business practices and in producing close to our markets (local for local). In that sense we consider the Greater Toronto Area, as well as Montreal, Quebec City, Boston, New York, Detroit, Chicago and everything in between as our backyard (a 10 hour radius from our greenhouses)
A high level of sustainability (and thus a minimal footprint on the environment) is achieved through a number of operational practices, such as: the retrieval of CO2 from our heating systems for distribution back to our plants; biological crop protection systems eliminating the need for chemicals; recycling of irrigation water, reducing the need for water and fertilizers; solar electricity production; and using tree-bark (a by-product from the wood industry) as our potting medium.
We do not source half-grown plants from Taiwan or Florida, but grow our Orchids from a small rooted cutting to a flowering plant right here in Beamsville, the heart of Niagara wine country. In doing so we have better control over the quality and colour assortment. Our Orchids are ideal for events and interior-scapes as their gorgeous and massive display of flowers last for months.
With our 2 production locations, both in Beamsville CosMic Plants is the largest Phalaenopsis producer in Canada.
4228 Maple Grove Rd. Beamsville, ON L0R 1B1 (72,000 sqft)
4665 Barlett Rd., Beamsville, ON L0R 1B1 (120,000 sqft and expanding to 240,000 sqft)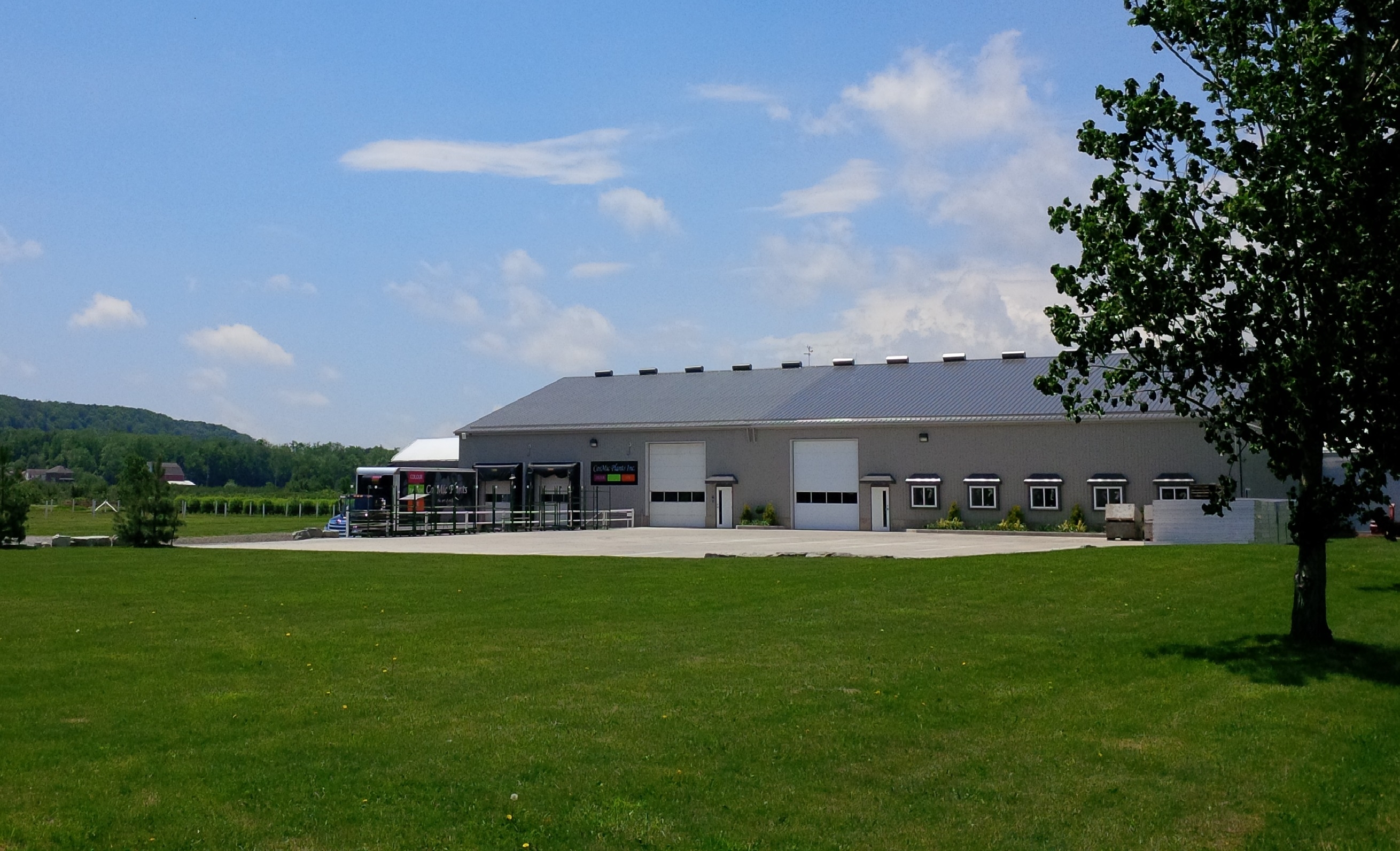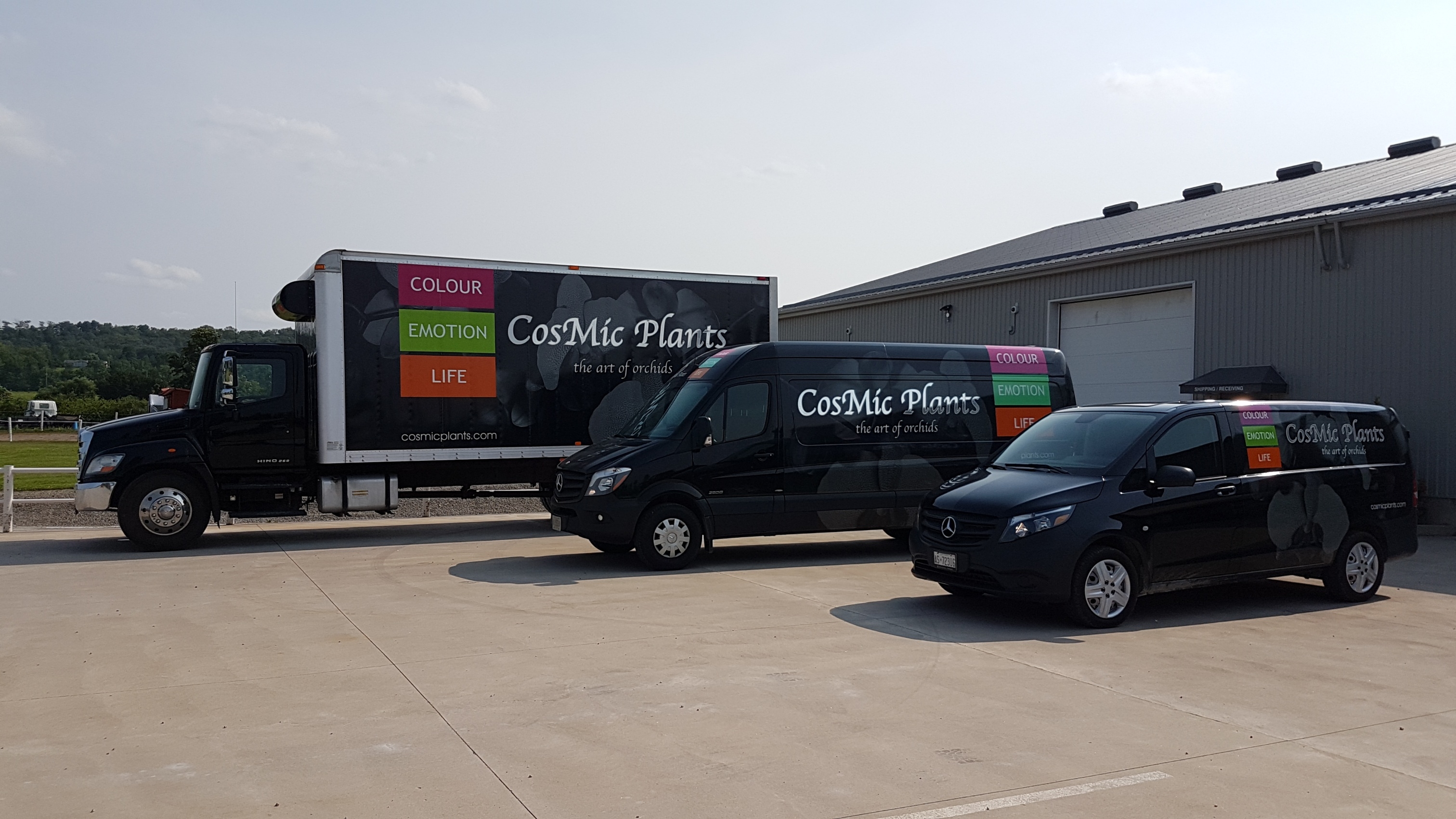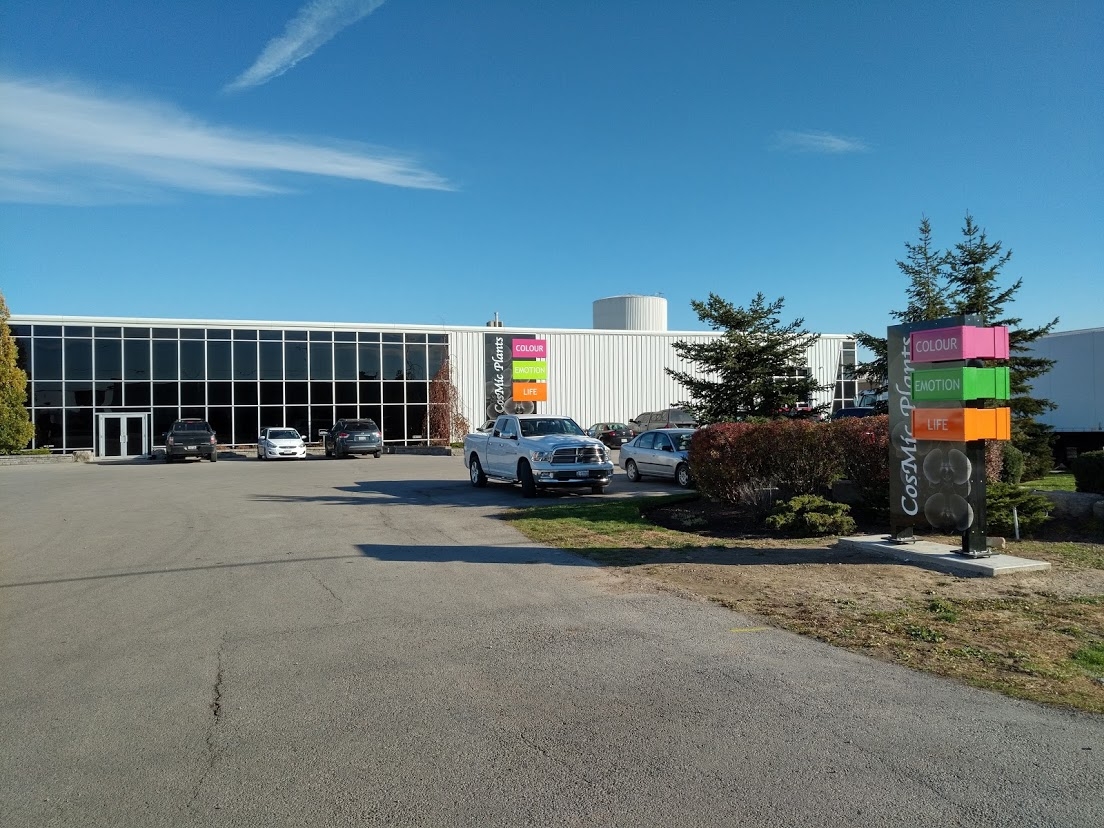 Our Contact Information
Phone: (905) 562-9389
Fax: (905) 562-9390
Website: http://www.cosmicplants.com
Our Location
Cosmic Plants Inc. is located at Beamsville, Lincoln, ON L0R, Canada.
Upcoming Event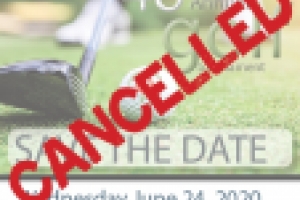 Due to the COVID-19 pandemic Flowers Canada (Ontario) Inc. has decided to CANCEL our 48th Annual Golf Tournament which was being held on…
View All »
Latest Grower News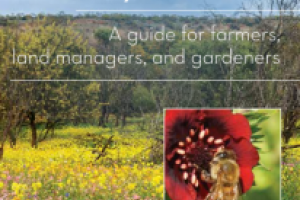 FCG was invited to join AAFC's Bee Health Roundtable in 2015 and shortly thereafter were tasked to chair a working group to build a…
View All »