Emerson Cargo Solutions
Global Cold Chain Monitoring. We're With You Every Step of the Way.
The global perishable supply chain is complex with many handoff points. With Emerson Cargo Solutions you receive direct access to your data, expanding your container monitoring down to the cargo level so you can track your perishables and high-value goods from start to finish. Our Oversight reporting dashboard gives you instant, online access to data from our loggers and trackers, including key information like temperature, security and location.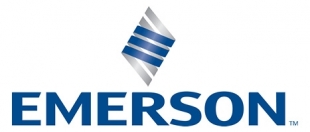 Our Contact Information
Phone: (416) 988-1507
Website: http://www.emerson.com/cargo
Upcoming Event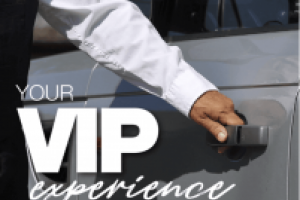 Please join us on January 7, 8 or 9th at Landscape Ontario Congress. For your free pass click on the link below. We would love to see you…
View All »
Latest Grower News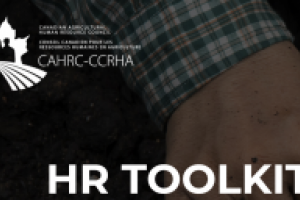 Flowers Canada Growers (FCG) Inc. has recently signed up for the AgriHR Tool Kit – which means all of FCG's Members across the country…
View All »