Cousineau Packaging Inc.
Cousineau Packaging Inc. is the Canadian Master Distributor for Cousins Packaging, a Toronto based manufacturer of pallet wrap machines.
We provide sales and service for all our machines. We do have a nationwide network of servicing distributors to meet all our customers needs from coast to coast.
The principles of CPI have been in the pallet wrapper business since its' inception in the early 70's. We bring to our customers a tremendous amount of application knowledge to ensure they purchase exactly what their needs require.
Cousineau Packaging has a full line of pallet wrapping equipment from manual turntables, stand-alone semi-automatic and fully automatic wrappers right up to inline conveyorized systems. We also represent lines for conveyors, shrink bundling equipment, carton forming equipment etc. which can all be viewed on our website at www.cousineaupackaging.com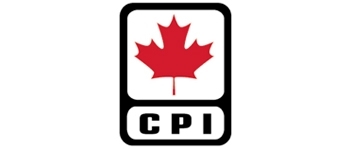 Our Contact Information
Phone: (519) 766-0707
Website: http://www.cousineaupackaging.com
Our Location
Cousineau Packaging Inc. is located at 19 Telfer Glen St, Morriston, ON N0B 2C0, Canada.
Upcoming Event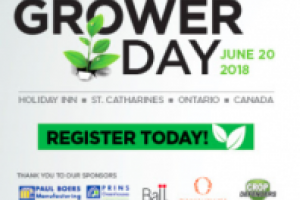 Join Flowers Canada (Ontario) on June 20th at Grower Day in St. Catharines at the Holiday Inn. Visit with Industry exhibitors and listen…
View All »
Latest Grower News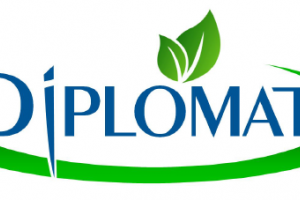 Flowers Canada Growers is very pleased to announce that the biofungicide Diplomat 5SC (polyoxin-D) is registered and available for all…
View All »