Bioline AgroScience
Bioline AgroSciences Ltd produces and markets a wide range of invertebrate biological control organisms which are used for control of insect pests in a variety of crops. We are a global company, active in 30 different countries, with particular strength in Europe and North America. Our primary target crops are protected vegetables, ornamentals, soft fruits and berries. At Bioline AgroSciences Ltd we pride ourselves on providing the highest quality products and service in order to support growers in maintaining yield and quality of their produce.
In Western Canada please contact:
Brad Vandermey – (604)-404-2699 email –
BVandermey@biolineagrosciences.com
In the East please contact:
Chris Daye – (365)-323-4997 email –
CDaye@biolineagrosciences.com
Nic Bertoni – (905)-714-6919 email –
NBertoni@biolineagrosciences.com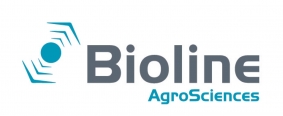 Our Contact Information
Phone: (604) 404-2699
Website: http://www.biolineagrosciences.com/
Our Location
Bioline AgroScience is located at 4890 Victoria Ave, Vineland Station, ON L0R 2E0, Canada.
Upcoming Event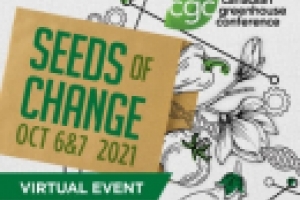 FOR IMMEDIATE RELEASE September 2, 2021
Canadian Greenhouse Conference "Seeds of Change" October 6 & 7
The 2021 Canadian…
View All »
Latest Grower News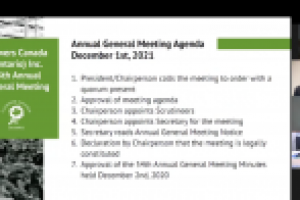 Flowers Canada (Ontario) Inc. (FCO) marked a milestone by hosting its 55th Annual General Meeting of the
Members on December 1
st, 2021…
View All »