Marsh Canada Limited
To address the risks unique to greenhouse spaces, Marsh has teamed up with a leading Dutch horticultural insurer to offer a range of services to greenhouse businesses.
Canadian growers can now access sophisticated greenhouse expertise and technical support that was previously unavailable in this market. Key program highlights include:
Covers for loss of crop even without physical loss of greenhouse or equipment.
Covers reduced crop yield due to improper functioning of equipment (e.g. boiler, computer, etc.) without physical loss or damage to the property.
Covers up to 30% increased value of crops at time of loss.
Earthquake deductible percentage is calculated over the actual loss amount rather than over the sum insured.
Covers the cost to growers of any previous event to existing crops/produce that may have an extended effect on the replanted/new crops/produce many months later.
Business interruption extends beyond the immediate loss of crops/produce.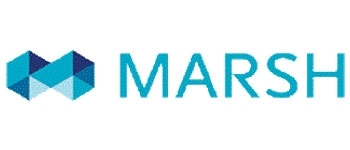 Our Contact Information
Phone: (416) 349-3060
Fax: (416) 815-3322
Website: http://www.marsh.ca
Our Location
Marsh Canada Limited is located at 70 University Ave #800, Toronto, ON M5J 2M4, Canada.
Upcoming Event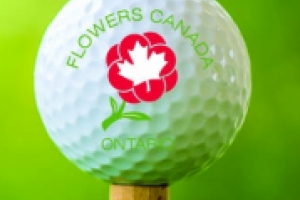 On June 29, 2022, FCO will be holding our 50th Annual Golf Tournament for floriculture research. This year the tournament will be held at a…
View All »
Latest Grower News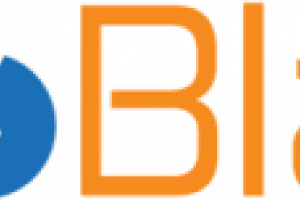 Flowers Canada Growers is pleased to announce the addition of powdery mildew (Erysiphe spp., Podosphaera spp. and Golovinomyces asterum)…
View All »