Engage Agro Corporation
Engage Agro Corporation develops, registers, and markets protection, nutritional and management products for plants, turf, agricultural crops, industrial vegetation management and forestry across Canada. We work closely with end users and supply partners to evaluate market needs and provide cost effective products that offer superior performance.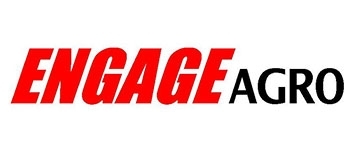 Our Contact Information
Phone: (519) 826-7878
Fax: (519) 826-7675
Website: http://www.engageagro.com
Our Location
Engage Agro Corporation is located at 1030 Gordon St, Guelph, ON N1L, Canada.
Upcoming Event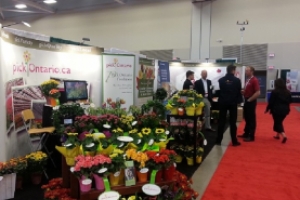 The Canadian Greenhouse Conference (CGC) is Canada's marketplace for grower technology. Held annually since 1979 the CGC is committed to…
View All »
Latest Grower News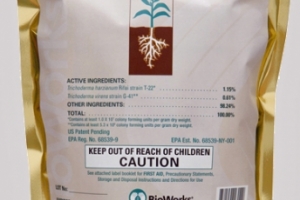 Flowers Canada Growers is very pleased to announce that Rootshield® Plus WP was recently approved for uses on greenhouse and outdoor…
View All »