Western Union Business Solutions
Staying competitive in today's market can be a challenge. Volatile currency markets can raise your expenses, diminish your profits and make accurate long–term planning difficult.
Western Union Business Solutions is a global leader in foreign exchange(FX) and a trusted international payments provider. Our dedicated team helps companies of all sizes operate across borders and currencies with confidence and success.
Help protect profits by letting the market work for you. Currency markets are always in flux, and exchange rates reflect these continual movements. Market volatility, when unmitigated, can pose significant risks to your business and profit. Knowing how to decrease your exposure to the volatility can help you minimize the effects on your bottom line.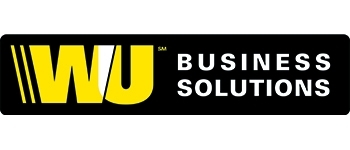 Our Contact Information
Phone: (905) 523-6004
Website: http://www.business.westernunion.com
Upcoming Event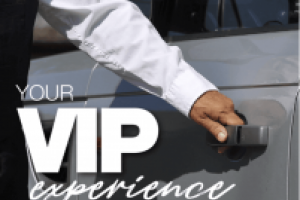 Please join us on January 7, 8 or 9th at Landscape Ontario Congress. For your free pass click on the link below. We would love to see you…
View All »
Latest Grower News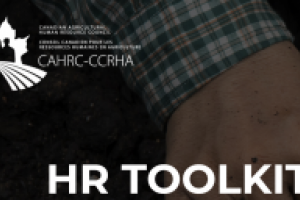 Flowers Canada Growers (FCG) Inc. has recently signed up for the AgriHR Tool Kit – which means all of FCG's Members across the country…
View All »