Great Lakes Floral Ltd.
Product/Service: Growers and shippers of Flowering Potted Plants, Foliage, Dish Gardens and all Seasonal Crops. Full distribution to all US markets on temperature controlled trucks. Serving wholesalers, growers and retail markets.

Our Contact Information
Phone: (888) 681-6267
Fax: (905) 641-4534
Website: http://www.greatlakesfloral.com
Our Location
Great Lakes Floral Ltd. is located at 1396 S Service Rd, St. Catharines, ON L2R, Canada.
Upcoming Event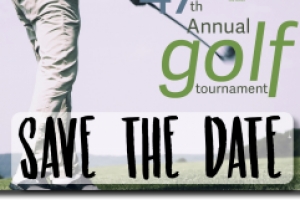 Flowers Canada (Ontario) Inc. will be hosting our 47th annual golf tournament on Wednesday, June 26th, 2019 at the Peninsula Lakes Golf…
View All »
Latest Grower News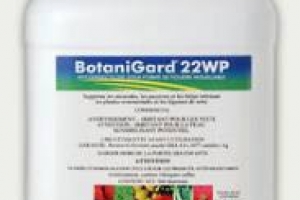 Flowers Canada is pleased to announce that the Botanigard 22WP Label has been expanded to include ornamental cutting dips to control…
View All »