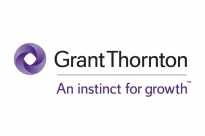 Grant Thornton LLP
Product/Service: Grant Thornton LLP is a leading Canadian accounting and advisory firm providing audit, tax and advisory services to private and public organizations. We help dynamic organizations unlock their potential for growth by providing meaningful, actionable advice through a broad range of services. Together with the Quebec firm Raymond Chabot Grant Thornton LLP, Grant Thornton in Canada has approximately 4,000 people in offices across Canada. Grant Thornton LLP is a Canadian member of Grant Thornton International Ltd, whose member firms operate in over 100 countries worldwide.
Our Contact Information
Phone: (905) 358-5729
Fax: (905) 682-2191
Website: http://www.grantthornton.ca
Our Location
Grant Thornton LLP is located at 80 King St #200, St. Catharines, ON L2R 7G1, Canada.
Upcoming Event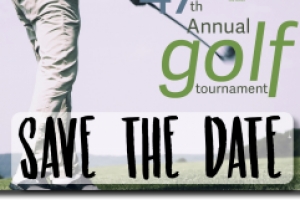 Flowers Canada (Ontario) Inc. will be hosting our 47th annual golf tournament on Wednesday, June 26th, 2019 at the Peninsula Lakes Golf…
View All »
Latest Grower News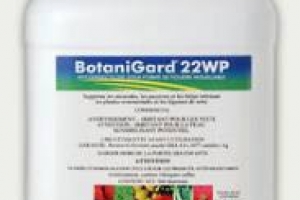 Flowers Canada is pleased to announce that the Botanigard 22WP Label has been expanded to include ornamental cutting dips to control…
View All »