FlorPro Enterprises Inc.
Product/Service: FloPro 4X is a natural unique blend of natural plant enhancers to ensure proper hydration of all cut flowers. Specially formulated, one product, one-step solution to protect flowers through the whole flower supply chain from; harvesting, transportation, wholesalers to florist and retailers and finally to the end user.
Our Contact Information
Phone: (844) 367-9623
Website: http://florpro.com
Our Location
FlorPro Enterprises Inc. is located at 3882 Main St, Vancouver, BC V5V 3N9, Canada.
Upcoming Event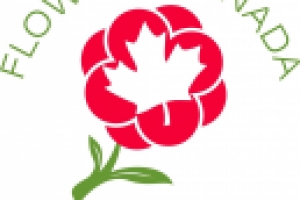 Flowers Canada (Ontario) Inc. has undertaken a project to determine training needs within the Ontario greenhouse floriculture industry. …
View All »
Latest Grower News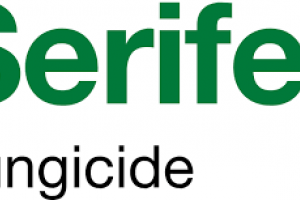 Flowers Canada Growers is very pleased to announce that Serifel (Bacillus amyloliquefaciens strain MBI 600) is registered for greenhouse…
View All »