Fernlea Flowers Ltd.
Product/Service: Family owned and operated since 1939 with many years' experience growing quality plants for garden and patio. Fernlea offers a full selection of annual 'colour' bedding plants, and high performance brands such as Rio™ Dipladenia, Harvesthyme™ Vegetables and Herbs, Awesome Accents™, Hawaiian Punch™ Hibiscus, and more.

Our Contact Information
Phone: (800) 265-6789
Fax: (519) 582-1059
Website: http://www.fernlea.com
Our Location
Fernlea Flowers Ltd. is located at 1211 ON-3, Delhi, ON N4B 2W6, Canada.
Upcoming Event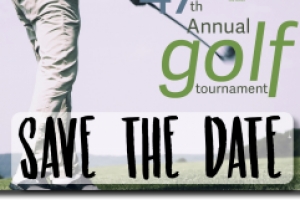 Flowers Canada (Ontario) Inc. will be hosting our 47th annual golf tournament on Wednesday, June 26th, 2019 at the Peninsula Lakes Golf…
View All »
Latest Grower News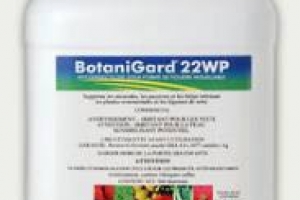 Flowers Canada is pleased to announce that the Botanigard 22WP Label has been expanded to include ornamental cutting dips to control…
View All »