Enertec Engineering
Product/Service: Engineering, design, and supply of heating and cooling systems for greenhouse and commercial applications. Our services include design, engineering and supply of greenhouse systems, radiant piping and boiler room systems, boiler replacements, heat storage, flue gas condensers and CO2 dosing, irrigation and sterilization, energy consulting, energy audits, feasibility studies, steam trap surveys, boiler room control and management.

Our Contact Information
Phone: (905) 563-5090
Fax: (905) 563-7764
Website: http://www.enertecmechanical.com
Our Location
Enertec Engineering is located at 4811 King St, Beamsville, ON L0R 1B6, Canada.
Upcoming Event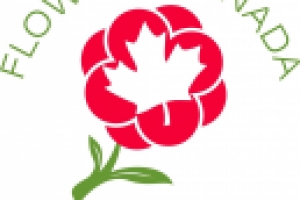 Flowers Canada (Ontario) Inc. has undertaken a project to determine training needs within the Ontario greenhouse floriculture industry. …
View All »
Latest Grower News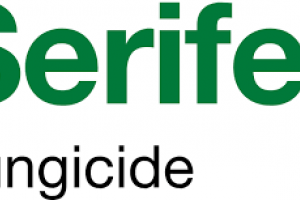 Flowers Canada Growers is very pleased to announce that Serifel (Bacillus amyloliquefaciens strain MBI 600) is registered for greenhouse…
View All »