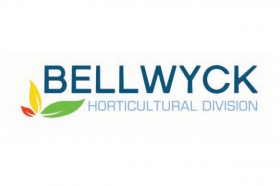 Bellwyck-Horticolor
Product/Service
: Marketing and packaging - visual communication for growers and retailers since 1994. VERSA tags and custom tags, packaging, posters, banners, leaflets, brochures and catalogs. Specialized horticultural and photographic data bases. Brand building and logo development.
Quebec Office: 250 - A Industriel, Boucherville, QC J4B 2X4
Quebec Office Phone #: (450) 641-2642 Fax #: (450) 641-4833
Our Contact Information
Phone: (866) 258-2992
Fax: (519) 376-8726
Website: http://www.horticolor.net
Our Location
Bellwyck-Horticolor is located at 1025 8th St E, Owen Sound, ON N4K 3E6, Canada.
Upcoming Event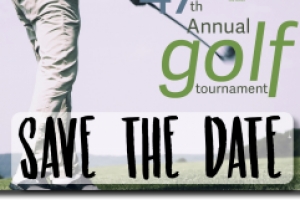 Flowers Canada (Ontario) Inc. will be hosting our 47th annual golf tournament on Wednesday, June 26th, 2019 at the Peninsula Lakes Golf…
View All »
Latest Grower News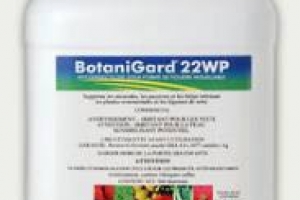 Flowers Canada is pleased to announce that the Botanigard 22WP Label has been expanded to include ornamental cutting dips to control…
View All »