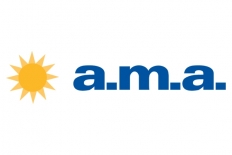 A.M.A. Horticulture Inc.
PRODUCT/SERVICE
: Al's Flower Pouch™ , Ellepots by A.M.A.™, RootSmart ™, Hydroponics supplies, stonewool plugs, blocks, coco slabs, truss supports, tomato clips, twine, plug trays, growing containers, bamboo, water soluble fertilizer, automatic and manual seeding equipment, plug dislodgers, dibblers, custom flat & pot filling, growing mixes, retail mixes, fruit & vegetable bags & stretch wrap, Impress ™, growing containers and specialized substrates for berry production (strawberries, blueberries, raspberries, blackberries, haskap.) Urbanscape Green Roof System.
Our Contact Information
Phone: (800) 338-1136
Fax: (519) 322-1358
Website: https://www.amahort.com
Our Location
A.M.A. Horticulture Inc. is located at 2011 Spinks Drive, Kingsville, ON N9Y 2E5, Canada.
Upcoming Event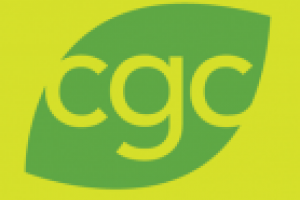 Flowers Canada will once again be exhibiting at the 2019 Canadian Greenhouse Conference on October 9th and 10th at the Scotiabank…
View All »
Latest Grower News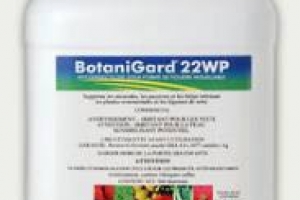 Flowers Canada is pleased to announce that the Botanigard 22WP Label has been expanded to include ornamental cutting dips to control…
View All »