Agriculture & Food Laboratory, University of Guelph
Product/Services
: Providing high quality, timely, client-oriented services related to plant health problems: plant disease diagnosis, detection of pathogens in water and soil, plant parasitic nematode identification, plant and insect identification, fungicide efficacy and resistance testing, soil and plant nutrient testing. Additional testing includes, but is not limited to: detection of Salmonella, E. coli, Listeria, etc., microbial identification, detection of contaminants such as heavy metals and mycotoxins, and varietal testing. Please contact us for further information regarding sample submission or any other inquiries.
Our Contact Information
Phone: (519) 767-6299
Fax: (519) 767-6240
Website: http://afluoguelph.ca
Our Location
Agriculture & Food Laboratory, University of Guelph is located at 95 Stone Road West, Guelph, ON N1H 8J7, Canada.
Upcoming Event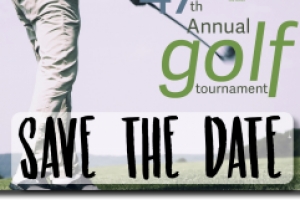 Flowers Canada (Ontario) Inc. will be hosting our 47th annual golf tournament on Wednesday, June 26th, 2019 at the Peninsula Lakes Golf…
View All »
Latest Grower News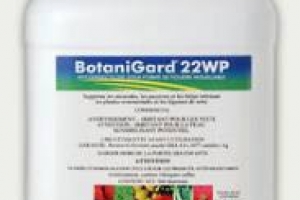 Flowers Canada is pleased to announce that the Botanigard 22WP Label has been expanded to include ornamental cutting dips to control…
View All »