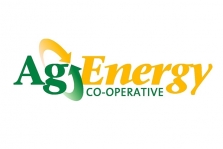 Ag Energy Co-operative Ltd.
Product/Service:
Ag Energy is an independent farmer-owned co-operative formed in 1988 to provide energy management and procurement services for producer and processors of agricultural products in Ontario. The Co-op is well positioned to service your natural gas and electricity needs. Economies of scale in purchasing allow the Co-op to offer flexible natural gas and electricity programs to all medium and large volume consumers.
Our Contact Information
Phone: (866) 818-8828
Fax: (519) 763-5231
Website: http://www.agenergy.coop/
Our Location
Ag Energy Co-operative Ltd. is located at 45 Speedvale Avenue East #2, Guelph, ON N1H 1J2, Canada.
Upcoming Event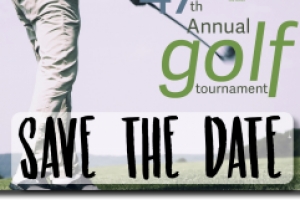 Flowers Canada (Ontario) Inc. will be hosting our 47th annual golf tournament on Wednesday, June 26th, 2019 at the Peninsula Lakes Golf…
View All »
Latest Grower News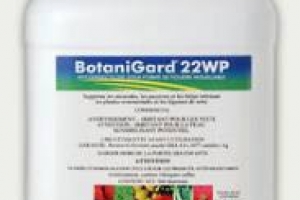 Flowers Canada is pleased to announce that the Botanigard 22WP Label has been expanded to include ornamental cutting dips to control…
View All »