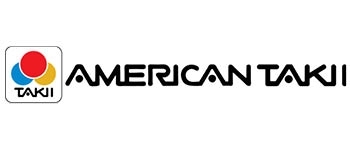 American Takii
At Takii Seed, you could say we're in it for the long haul. After 180 years of dedication to the world of agriculture, our goal is to continue to breed, develop and produce superior quality vegetable and flower varieties to meet our customers' needs. We combine the best science, research and ingenuity to fuel the success of growers and distributors in this dynamic and expanding field.
American Takii
, is proud to be part of the Takii Seed legacy known throughout the world. We value our customers over all and strive for long-term partnerships based on service and trust. How may we help you?
Our Contact Information
Phone: (831) 443-4901
Website: http://www.takii.com
Our Location
American Takii is located at 301 Natividad Rd, Salinas, CA 93906, USA.
Upcoming Event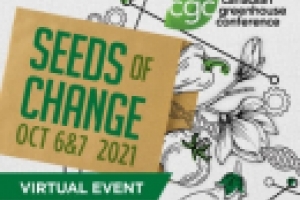 FOR IMMEDIATE RELEASE September 2, 2021
Canadian Greenhouse Conference "Seeds of Change" October 6 & 7
The 2021 Canadian…
View All »
Latest Grower News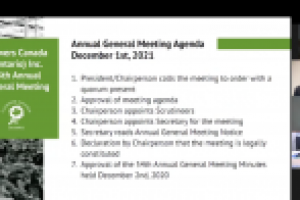 Flowers Canada (Ontario) Inc. (FCO) marked a milestone by hosting its 55th Annual General Meeting of the
Members on December 1
st, 2021…
View All »