ACC Farmers' Financial
AGRICULTURAL CREDIT CORPORATION – PROVIDING FINANCIAL SOLUTIONS FOR CANADIAN FLOWER GROWERS
Agricultural Credit Corporation is a not-for-profit farm organization who strives to be Canadian Agriculture's preferred choice for financial services. ACC has provided over $4 billion dollars in low cost cash advances to Canadian producers since 1992, and prides itself in assisting producers in achieving their goals for their operations.
ACCESS UP TO $400,000 WITH THE FIRST $100,000 INTEREST FREE THROUGH THE ADVANCE PAYMENTS PROGRAM (APP)
The Advance Payments Program is part of the suite of products available from Agriculture and Agri-Food Canada (AAFC) that provides growers cash when they need it most! Growers can receive cash advances of up to $400,000 with the first $100,000 interest-free and additional $300,000 available at Bank Prime Rate. Financing is available for up to 18 months and repaid by preauthorized payments based on the applicant's sales cycle – designed to maximize your cash flow! Growers apply based on intended products to be sold in the next 18 months and access cash advances at 50% of expected market value. There are absolutely no restrictions or reporting requirements on the use of the funds, the application process is simple and streamlined and it's a great way to boost your cash flow and save on interest costs! Participation in Agristability is required. For more information, please contact ACC toll free at 1-888-278-8807, info@agcreditcorp.ca or visit their website at www.agcreditcorp.ca.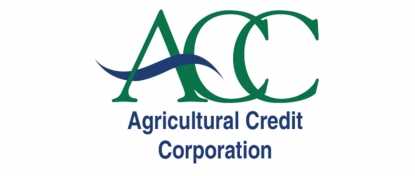 Our Contact Information
Phone: (506) 458-9208
Fax: (506) 459-1377
Website: http://www.accfarmersfinancial.ca
Our Location
ACC Farmers' Financial is located at Lincoln, NB E3B 8N1, Canada.
Upcoming Event
YOUR INVITED! Please join us June 28th, 2017 at the Peninsula Lake Golf Club in Fenwick, Ontario for our Annual Charity Golf Tournament. …
View All »
Latest Grower News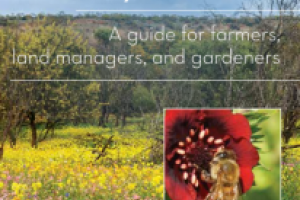 FCG was invited to join AAFC's Bee Health Roundtable in 2015 and shortly thereafter were tasked to chair a working group to build a…
View All »